Meditation Art gifts and promotional items
Watch this space for new gift items coming soon!
Tote Bags, Coffee mugs, Journals, Water Bottles
******
Greeting cards
Folded Size:
A6 - 14.80 cmx 10.50cm
Envelope included
Blank inside
Cost per card - Cost reduces on larger quantities
R45.00
£2.60
$3.30
Scroll down to bottom of page for ordering and contact details
Sample A6 card on a stand
NATURAL AROMATIC BOTANICAL SMUDGE STICK
™Sage
smudge sticks are hand crafted and made of 100% natural aromatic botanicals. The art of smudging has a long tradition with Native Americans.
Used to cleanse, protect or heal, the herbs in the smudge have beneficial properties and help reconnecting with the power of our Mother Earth.
Smudging is renowned for its healing, benevolent energy. The scent calms the mind and purifies the body. Smudging smoke is believed to have the power carry prayers to the heavens, to remove spirits, and cleanse ritual space.
No chemicals, preservatives or synthetics.
PRICE: (excluding postage)
£7.00
€8.00

$9.90
R120.00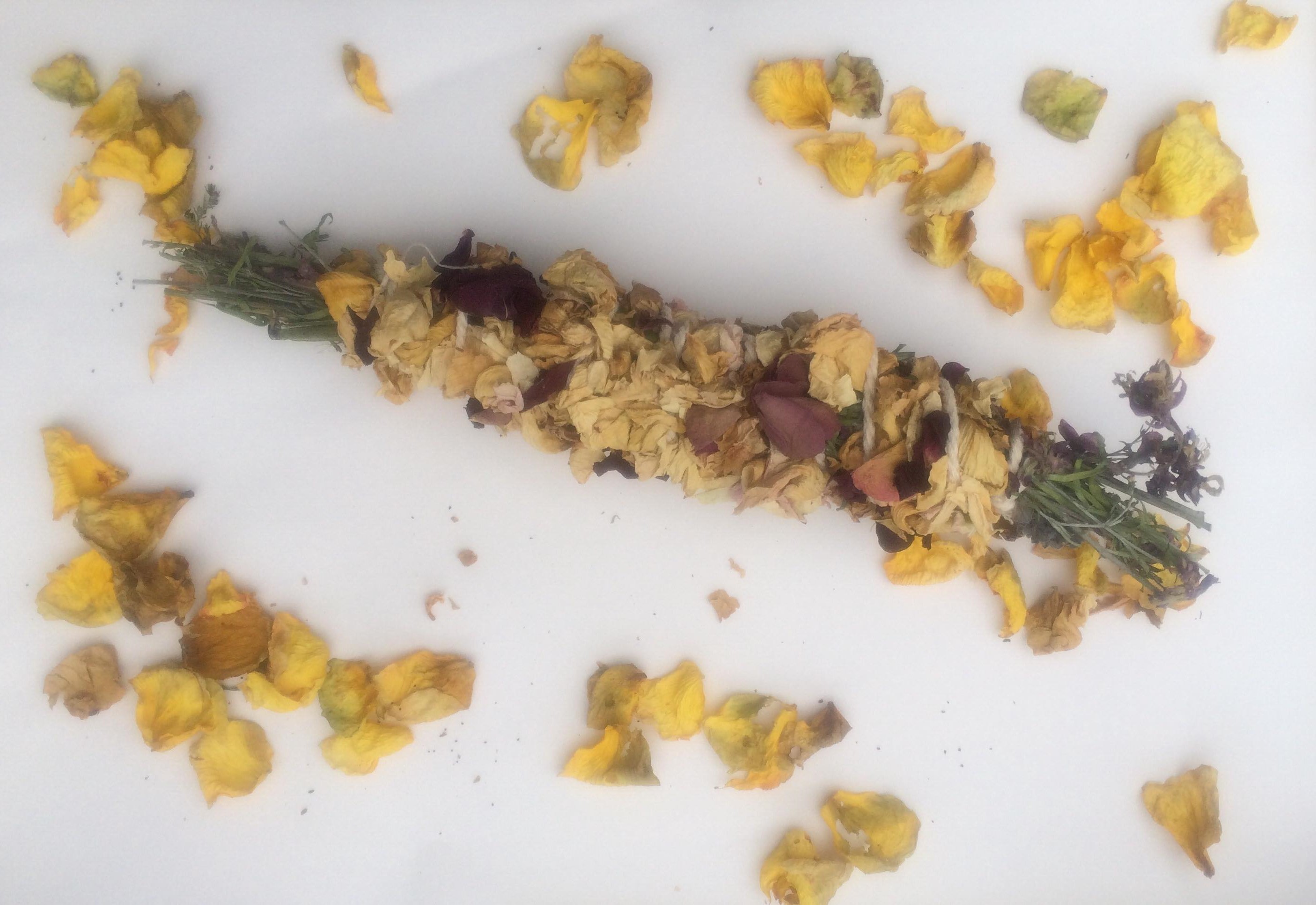 ******
How to order:
Email or phone your order directly to my office - see contact details below.
Please include your country for an accurate costing and postal rate in your currency.
Once you've accepted the quote you'll receive a PayPal payment request.
After your payment has been received your order will be dispatched with a tracking no.
Postal delivery time will vary depending on where you're located globally.
South Africans can do a bank deposit or EFT (electronic fund transfer). South Africans can also collect in person if located in Johannesburg.

Payment
Payment is made via PayPal which will automatically convert to all other major global currencies.
England, Mainland Europe, North and South America clients please use PayPal.
South Africans please use EFT(electronic fund transfer), or cash if collecting in person in Johannesburg.

South African card holders are also welcome to pay via PayPal at current Rand to Pound rate. Alternatively, please contact my office for banking details.

Telephone: +27(0)847715356

Email: sagewisewoman@gmail.com
No part of any of this page may be copied or reproduced in any printed or electronic form without written permission from Ayleen Chalidis.