Welcome to the official website of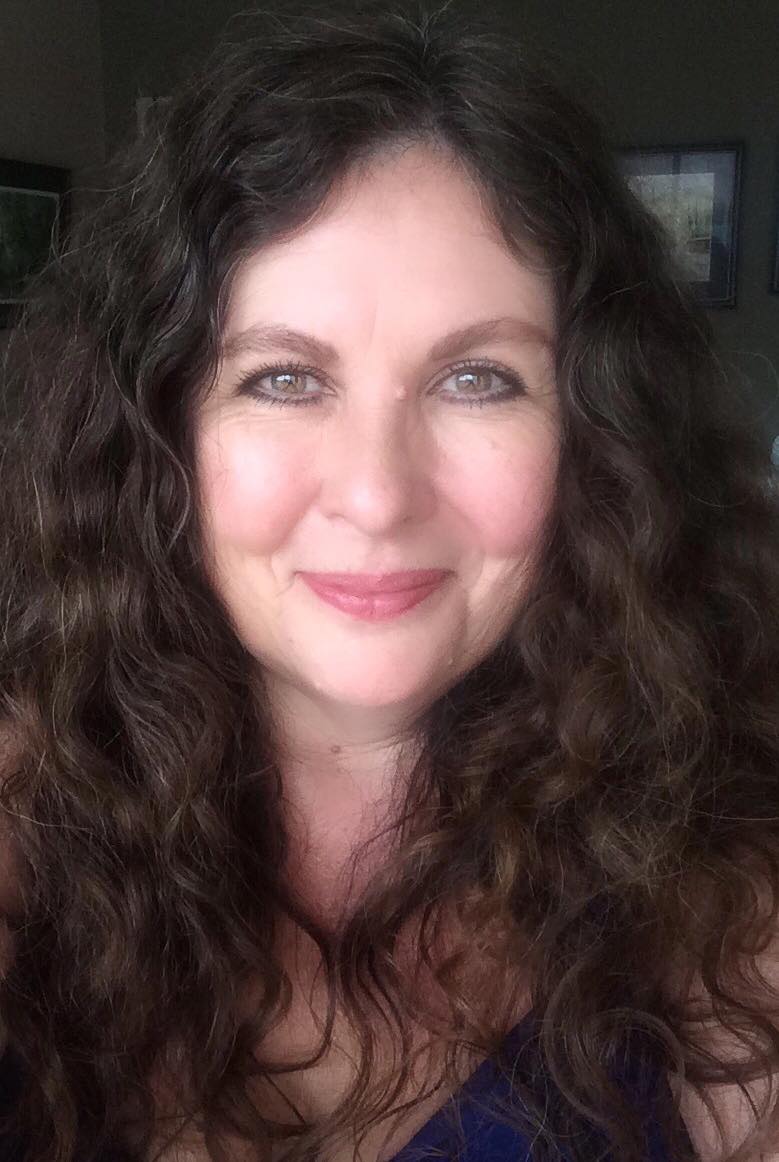 Ayleen brings a fresh, honest, and thought-provoking attitude to the world of psychic phenomena. As a natural seer, medium, spiritual adviser, and intuitive counselor she has, over the past 30 years, assisted countless people globally with her ability to predict future events. She can assist you in becoming motivated, empowered and to experience genuinely the strength in being seen, as well as channeling ancestral spirit who have crossed over.

She can assist you on your own or with your life partner privately in person at her home or from anywhere in the world. Via Skype, FaceTime, WhatsApp video/audio or Phone with issues relating to all aspects of your life. Love and Relationships, Career moves, Business decisions, Finances, Family issues, Health and wellness, and more.

Ayleen will also share some practical tools to assist you in making positive changes in your life. Like clearing out old emotional patterns that no longer serve you, and shift your spiritual growth to a higher vibration.

Please contact her office for availability and any assistance you may need in setting up your appointment.