30-Minute Psychic Reading
A 30-minute psychic video chat or audio reading is specifically for one individual online. It affords you enough time to ask about a couple of areas of your life in detail, e.g., relationship or work or health or children or finances, and so on. You'll get plenty of detail, and I'll cover as much ground possible in the time allowed.
You can also use the full 30 minutes for Mediumship if you wish - Crossing over with your ancestors.
Do take into account that I work with energy, so while it's lovely to meet people in person, there's no difference at all in having a psychic reading online because the vibration and connection between us will be the same online as it is in-person.
So when the distance is a factor, I find all the online Apps like WhatsApp, Skype, Zoom, FaceTime, video chat or audio, provide an excellent way to receive a virtual in-person reading in the comfort of your home from anywhere globally.
A proper connection in a quiet area is necessary. If your WIFI connection is shaky; a phone session works just as well as video.
Contact my office for availability and assistance in setting up your appointment.

Pound - £50
Euro - €54
USD - $64
South African residents please request pricing
Payment
•Consultations are only conducted online after payment is received in advance without exception.
•Please make a payment via PayPal buttons at the bottom of each page, or electronic bank transfer. Contact me for my European banking details if needed.
•PayPal will convert to all significant currencies automatically during the paying process.

•South Africans, please make a payment via EFT or direct cash deposit. Contact me for my SA banking details.

•Readings in person can be paid for in cash in person, or via electronic bank transfer before your consultation.
•Feel free to contact my office for availability and any assistance you may need in setting up your appointment.
| | |
| --- | --- |
| | Pay for a 30-minute psychic reading |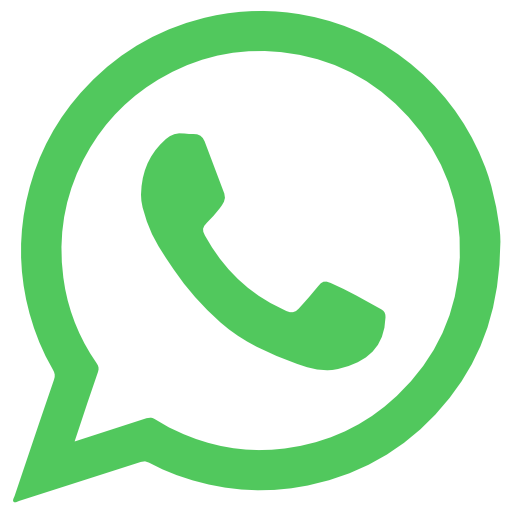 Contact Ayleen from Europe or England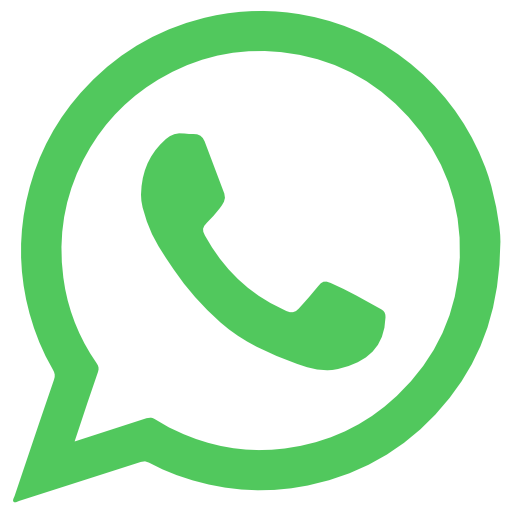 Contact Ayleen from South Africa
•
Consultations are conducted in English and a little Dutch.
•
All correspondence is strictly confidential.
• 18+ only
Europe: +31(0)612678347
South Africa: +27(0)847715356
Email: ayleenspirit@gmail.com

Terms and conditions/disclaimer
All readings are for persons 18 or over.
Please be completely assured that I value your privacy and the confidential nature of your reading. Absolutely no personal information is given, sold, or shared with anyone.
By scheduling an appointment with me (Ayleen) you are agreeing and understand that Psychic, Medium and Clairvoyant perceptions or insights and Spiritual Advice, is under no circumstance meant to replace medical, legal, psychological or other professional advice or services. I, (Ayleen) will not be held responsible for any actions or decisions you make about your life using your free will. Your consultation is subject to your interpretation, and I am not liable at all for any choices you make as a result of your consultation with me (Ayleen).
Member of N.A.P.P. (National Association of Professional Psychics)
________________________________________________________________________________________________________________
No part of any of this page may be copied or reproduced in any printed or electronic form without written permission from Ayleen J.C.